Welcome to Sefton & Co Accountants
We are a leading practice of accountants in Oldham giving trusted advice to businesses and individuals.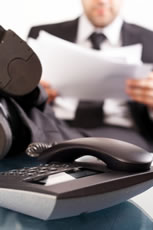 Already a client? 
Please login to gain full and unlimited access to our website. You can also send your tax return information directly to us.
And if your not presently a client, discover more about becoming a client
If you have a particular tax question or query or just want to improve your knowledge or understanding of a tax or issue, then look no further than:-

Special Tax Reports           
 Tax Calculators


Tax Rates and allowances  
 HMRC Tax Forms
You'll find lots of useful tax and business information on the site and if you need information on other companies, please use our Company Searches page.
Today's Business News Headlines...
News provided courtesy of BBC News